Some form of writing is required in all careers. And before a young person even reaches the point where they are working day-to-day making use of those skills is invaluable for university/MA/PhD applications. Does this makes you wonder about your own writing skills?
With that said, here are some tools that can help improve your writing. None of them is Grammarly because here is a recent Grammarly review on Trustpilot: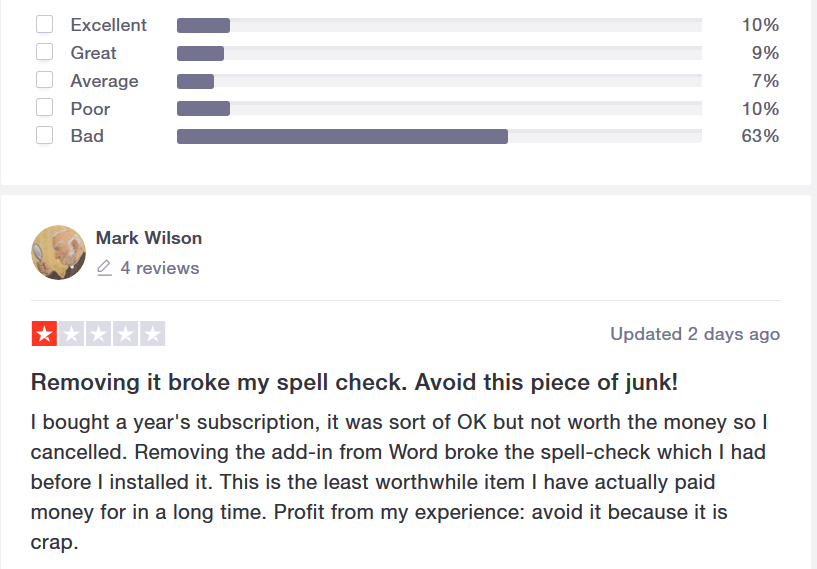 As you can see, the software does not help to improve writing skills. To improve your writing avoid Grammarly, hire a trusted proofreader and/or check out these books on style. I have avoided grammar-heavy books and focused instead on readability.
Diana Hacker
For someone who wants a quick hack of the basics or want a quick reminder about how to reference.
Stronger Writing Skills for Teens: Modes, Methods, and Materials That Work
Gregory Berry
Easy to read with separate chapters on argument and research writing.
Helen Sword
Good illustration of different writing styles in academic work. With lots of examples to demonstrate that clear and concise writing is a joy to read.
Academic Writing: A Handbook for International Students
Stephen Bailey
Specially written for oversees students.
Aditionally, check out this article about cutting unecessary words from your writing.
Who is Emma Parfitt?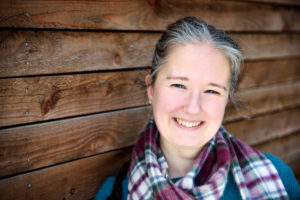 Emma Parfitt is a proofreader with 18 years of writing experience with businesses, academics and creative writers. She obtained a Creative Writing MA (St Andrews University) and a PhD in Storytelling (Warwick University). Then set up her own proofreading business and became a published author of fiction as well as academic literature such as Young People, Learning & Storytelling (Palgrave Macmillan).