FAQ
WHAT ARE YOUR PRICES?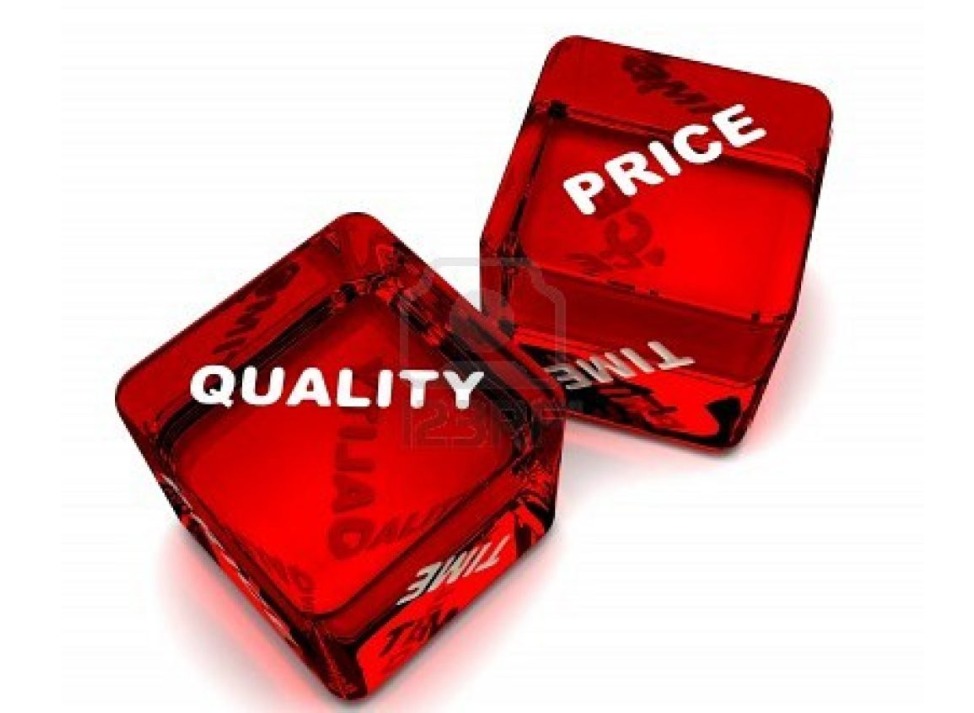 I've built my business around providing high quality proofreading. Because each project is different, I'll agree on a price with you individually. This price is based on how complex the document is, how long it is and how urgently you need me to return it. To quote an exact price I ask for:
what you would like to be checked in the document
your deadline (very important!)
DOES A PROOF-READER NEED TO BE AN EXPERT IN MY FIELD?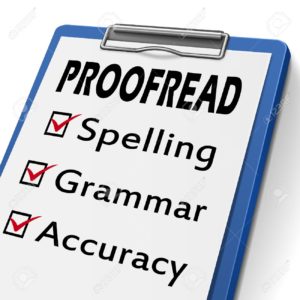 Some proof-readers specialise in subjects like law, so I would recommend seeking out a professional in this instance, where the text is highly technical. However, depending on the document, expertise in your field is not always required as my job is to look at spelling, punctuation and grammar, and I'm used to picking up jargon, checking terms and hitting the ground running. Please don't hesitate to ask if you'd like to know if I have proofread or edited a thesis in your subject area.
CONFIDENTIALITY GUARANTEED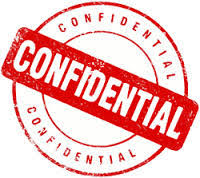 I'm used to working with confidential documents from previous work in administration. I'm happy to sign a non-disclosure agreement when working with you. Regarding data protection: the new General Data Protection Regulations (GDPR) went into force from May 25th, 2018. GDPR requires that I only ask for data to fulfil my obligations to my tax authority (HMRC). I have to include a name and address on my invoices and that is the only personal data I request. Unless I am audited by HMRC I do not share your data with anyone. Your personal data, i.e. name and address, is kept for a minimum of seven years to comply with my obligations to HMRC, the UK tax authority.
---
WHAT SHOULD I EXPECT WHEN WORKING WITH YOU?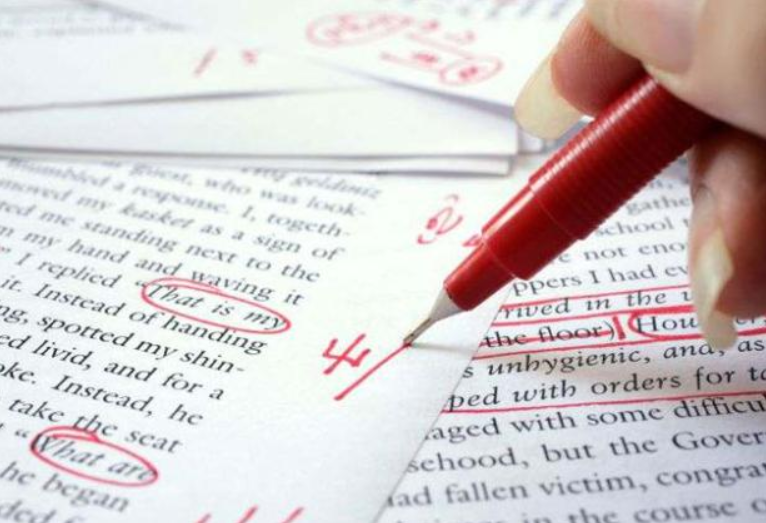 Once you have got in touch and I have clarified your individual requirements I will send you a free quotation for my services with a suggested turnaround time. If you choose to work with me I will then send you a booking form (like a contract so we both understand what to expect) and arrangements will be made for the deposit to be paid. During proofreading I make tracked changes in a Word document or a PDF file so that you are able to see and approve or reject every correction. If I do not understand something I will clarify it with you, and if you do not understand a comment feel free to clarify it with me. Some people prefer lots of back and forth (and detailed comments) whilst others want a quick typo check or grammar edit. I'm happy to work with your preferences.
WHEN AND HOW DO I PAY YOU?
I send an invoice on completion of the work with full bank details for a direct transfer. For payments other than in British Pounds I have a preference for https://transferwise.com/. Payment is due within 7 days. If you would like to arrange a payment plan just ask. For larger pieces of work I typically ask for 30% of the total to be paid upfront, this allows me to allocate editing time to your project, and avoids any delays in sending back your completed document.