How can I help you with your writing?
If you are looking for an ebook editor you can trust, this is the right place. Please get in touch. I'm an actual person, not a robot or software proofing your work. I can provide feedback on the structural side, or a proofread to the level and budget you need.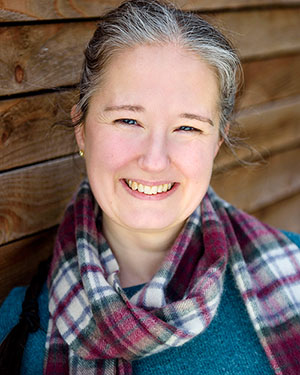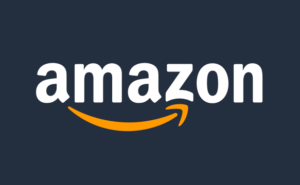 "If an e-book only contains a few spelling mistakes, but is still readable, a simple warning message will appear on the details page of that specific title. It will make the average book buyer aware that there are some issues. If the book has bad formatting issues, and basically renders it unreadable Amazon will suppress it and the book listing will be removed."
"I hired Emma to proofread my book Travelling While Black. I have to say I'm impressed. She did an amazing job! It really feels like it was written by a native-English speaker! The sentences were just above average, and thanks to Emma, they're now excellent! Thank you very much!"
"Thank you so much for helping me improve my book before publication. It's been a great ride. I loved the way you have improved the introduction. I hope there will be more collaboration in the future!"