What academic documents can I help you with?
Includes

detailed grammar & clarity

Plus

improved word choice

Also

re-structuring suggestions
"I understand that it's hard enough writing an MA dissertation or essay that accounts for the majority of your grade/mark without doing it in another language!"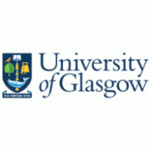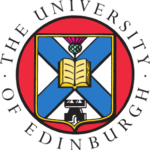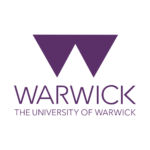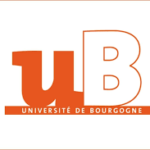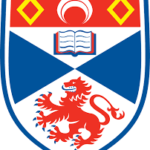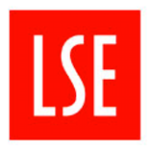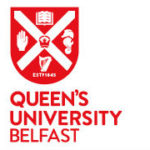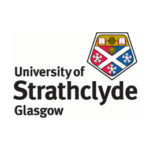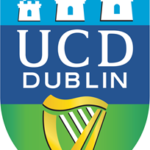 A frequent comment my clients hear when trying to publish in UK and US academic journals/periodicals is that the grammar and syntax of a paper needs to be checked and corrected by a native-English speaker. Looking for paper proofreading? That's where I can help. I have experience proofreading journal articles for US and UK spelling and grammar, missing references, typos, as well as suggesting improvements to better tailor your article to the target journal. Many journals suggest pre-submission English-language editing in their author guidelines prior to submission:
Authors for whom English is a second language should have their manuscript corrected by a native English speaker prior to submission where necessary. Alternatively, authors may wish to consider having their manuscript professionally edited before submission to improve the English.

(Journal of Applied Ecology)
Academic & student price ranges
Customisable price ranges suited to your writing ability, timescale and budget. Here you can calculate a rough PhD thesis proofreading price.


Academic documents
Reports 
Promotional applications
Academic journal articles
Research proposals
Other academic documents
Student documents
Essays and dissertations
Theses
Research reports and proposals
CVs and cover letters
Social media profiles
Other student documents
If you are looking for 'proofreading University of Edinburgh', 'proofreading University of Warwick', or 'Proofreading University of Glasgow', then you are in the right place!
Emma did an excellent proofreading of our article. As non-native English speakers, my co-authors and me wrote some paragraphs that were not perfectly clear to native English speakers. Emma rendered much clearer, with a nice English style! Her work is fast, thorough and accurate at the same time: even the typos in the bibliography were spotted! A great help to improve the impact of our paper.
As a non-native English speaker, I wanted to benefit from a reviewing of a scientific article. I am very satisfied with this editing service and find the manuscript much improved. Emma added a lot of comments and suggestions (alongside grammatical and lexical corrections) which helped to improve the readability of the text without altering its scientific meaning. The processing of the order was very fast (a few days before sending back the reviewed manuscript). Therefore, I recommend this serious editing service.
MY PAPER GOT ACCEPTED!!!!! Whoop!!!!!! I am so excited and wanted to let you know, and thank you for proofreading it for me. Excellent proof reading service from Emma. Quick and efficient and takes time to understand the subject matter. Speedy response to emails and fully understands deadlines. I would not hesitate to recommend Emma as she offers a personal and professional service.