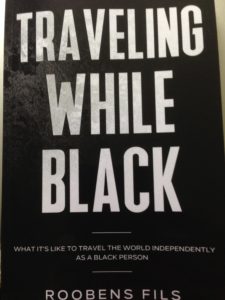 I received a lovely present in the post today: a book! Not just any book, but a gift from one of my clients. Very charming of Roobens to bother to send me a copy with a small note of thank you for helping him proofread the final version. The book is Travelling While Black. I found it informative reading, important reading, with references to the Green Book.
This is a whole area of history that should be taught in British schools. Victor Hugo Green wrote the book with help from other black travellers from 1936 to 1966, when the Jim Crow Laws in the US enforced racial segregation.
Shocking, isn't it?, that it wasn't all that long ago. And still shocking is that living in a mixed society it is sometimes easy to forget that other people when travelling are asking is it safe to travel there as a Black person? As a woman who has travelled alone in Peru and India I can relate to this question. The book was informative even for a White women like me, and I suspect any White person, about other's experiences while travelling. Because if you are open-minded and curious like me, you want to know what that's like to be inside someone else's skin, seeing the world through their eyes. It may inspire some creative writing of my own down the line, will have to see.
Congratulations on Roobens' publication
I greatly enjoyed seeing the world through Roobens' eyes where he shares his experiences of travel as a Black man, and more… The important perspective of this book, for me, was the social awareness side. A commentary on what it is to be Black and face barriers to travel in contemporary times.
#blackwriters #blackauthors #blackauthorsmatter
Who is Roobens Fils? Read his travel blog and find out. Discover what others are saying about his book. Buy Travelling While Black!
Who is Emma Parfitt?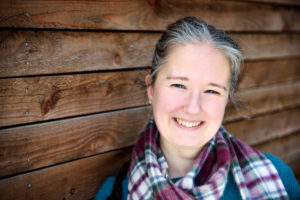 Emma Parfitt is a proofreader with 18 years of writing experience with businesses, academics and creative writers. She obtained a Creative Writing MA (St Andrews University) and a PhD in Storytelling (Warwick University). Then set up her own proofreading business and became a published author of fiction as well as academic literature such as Young People, Learning & Storytelling (Palgrave Macmillan).