One-to-one writing services
Want to improve your writing over the long term? Strong writing skills are essential to pursue an academic career or to obtain a permanent position, even outwith academia. I offer a personalised academic English tuition service to improve people's writing skills.
This involves the following:
one-to-one meetings
writing reviews (pre-reading of a writing sample before our 1-1 meeting)
academic writing skills development
key grammar skills
academic vocabulary
improving readability
structuring an argument
criticism and evaluation
citation skills
Pricing also includes some proofreading (details below). One-to-one meetings can be weekly, monthly, or twice a month. I recommend meetings of one to two hours long; however, the length can be customised to your availability. If you choose to work with me we will chat by Skype/Zoom.
We can work on different types of documents and length. For instance, the proofreading of journal articles, essays, documents of 1,000-3,000 words is included for a two hour session. We can arrange something personalised for word counts over that amount.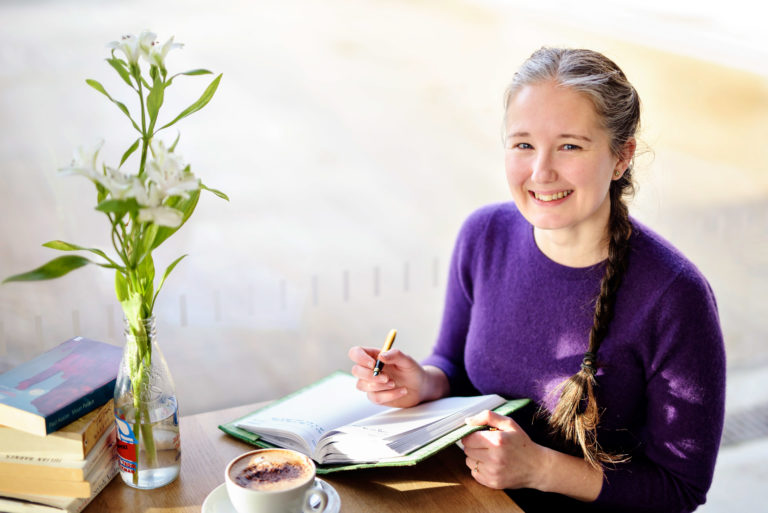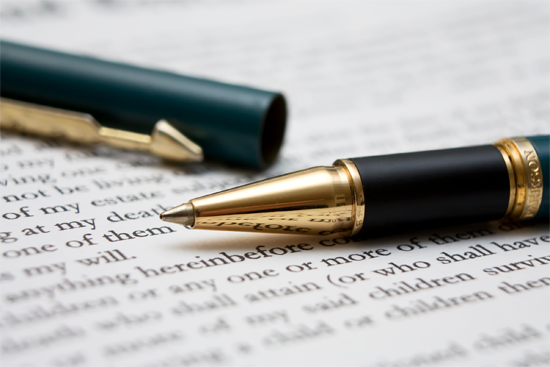 Whether you want to improve reports, website text, leaflets, marketing copy or a blog. Ensure that your business comes across professionally by receiving feedback on your writing skills.
My business writing service incorporates a review of your writing (a pre-reading), one-to-one meetings and business writing skills.
Skills development involves the following:
an overview of key grammar skills
how to avoid jargon
how to be concise
how to use the active voice
avoiding confusion; does it say what you want it to say?
proofreading skills
structuring a business document
Pricing depends on how many 1-1 meetings you would like (e.g., weekly, monthly, twice a month) and what length of document we will be working on (reports, website text, documents of 5,000 – 10,000 words, etc.)
I conduct meetings both by Skype or Zoom, as I work remotely.
"Thank you for a great job. You became familiar with the topic, literature, and the main argument, positively improving the thesis. I have received a positive feedback from my supervisor who was pleased about your work."
"I was exceptionally impressed with Emma's service. She communicated warmly and professionally, and went above and beyond in her proofing of my work, offering suggestions to improve lexicon and syntax. The work was also completed slightly ahead of schedule, which was another bonus. I will definitely be using Emma again in the future for my creative and academic projects!"
"I really enjoyed reading your comments, they are really reflexive and helpful. Thank you so much. I definitely will introduce you to my friends who need proof-reading. Don't feel surprised maybe one day you will receive emails from scholars in China."