Thanks to Tanith Lee I've planned a live lounge for Iggy members to discuss Wolfland. Wolfland is one of my absolute favourite reworkings of Little Red Riding Hood so I would recommend this one.
Who is Tanith Lee?
Tanith Lee is a British fantasy author. She is the author of more than 70 novels and almost 300 short stories. The story is one in a collection of reworked fairy tales 'Red as Blood' edited by Ellen Datlow and Terry Windling and it might remind you of a very familiar fairy tale you know! Special permission has also been granted by Tanith Lee herself to distribute the story to Iggy members who want to take part in the live lounge.
What will the live lounge do?
We'll be looking at the story critically and discussing writing style and fairy tale motifs along with as well as reflecting on images in the writing, and what the story tells us about femininity and gender. Such as what the author captures about men and women's perceived roles in society.
It's going to be a lot of fun.
Thank you
I appreciate Tanith's persmission to share the short story with young people for this workshop. It was lovely to recieve a personal email, expressing her interest with the intensions I had for the workshop. Thinking about story and our relationship with it, is always to be encouraged!
My own writing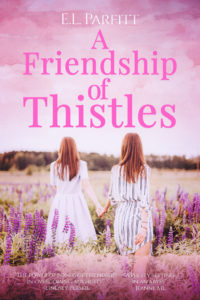 Who is Emma Parfitt?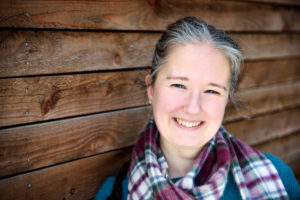 Emma Parfitt is a proofreader with 18 years of writing experience with businesses, academics and creative writers. She obtained a Creative Writing MA (St Andrews University) and a PhD in Storytelling (Warwick University). Then set up her own proofreading business and became a published author of fiction as well as academic literature such as Young People, Learning & Storytelling (Palgrave Macmillan).