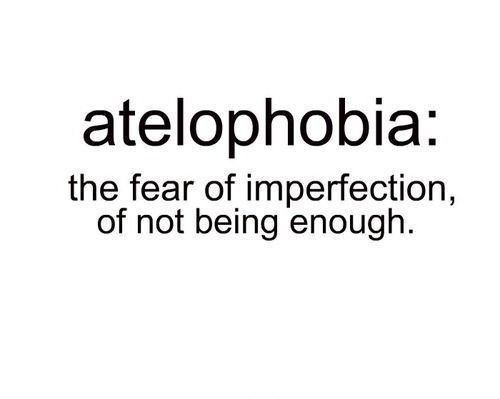 As someone who had been testing out Grammarly's services for a few months, … nothing the company does could allay its true underlying problem: its services just aren't that good.
…many of the "fixes" in Grammarly's advertisements are either unhelpful or actively wrong. For example, in the sentence, "Let's suppose you're writing a really important email to a colleague," the program proposes a variety of alternatives to the phrase "really important." While blanket injunctions are almost always absurd, the impulse here is understandable (weak modifiers such as really sometimes feel out of place in formal prose), but Grammarly goes even farther than the strictest writing instructor ever would.
Continue reading Jacob Brogan's article here.
If you'd rather hire a proofreader, check this out.
Who is Emma?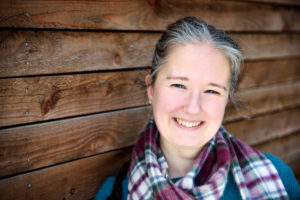 Emma is a proofreader with 18 years of writing experience with businesses, academics and creative writers. She obtained a Creative Writing MA (St Andrews University) and a PhD in Storytelling (Warwick University). Then set up her own proofreading business and became a published author of fiction as well as academic literature such as Young People, Learning & Storytelling (Palgrave Macmillan).