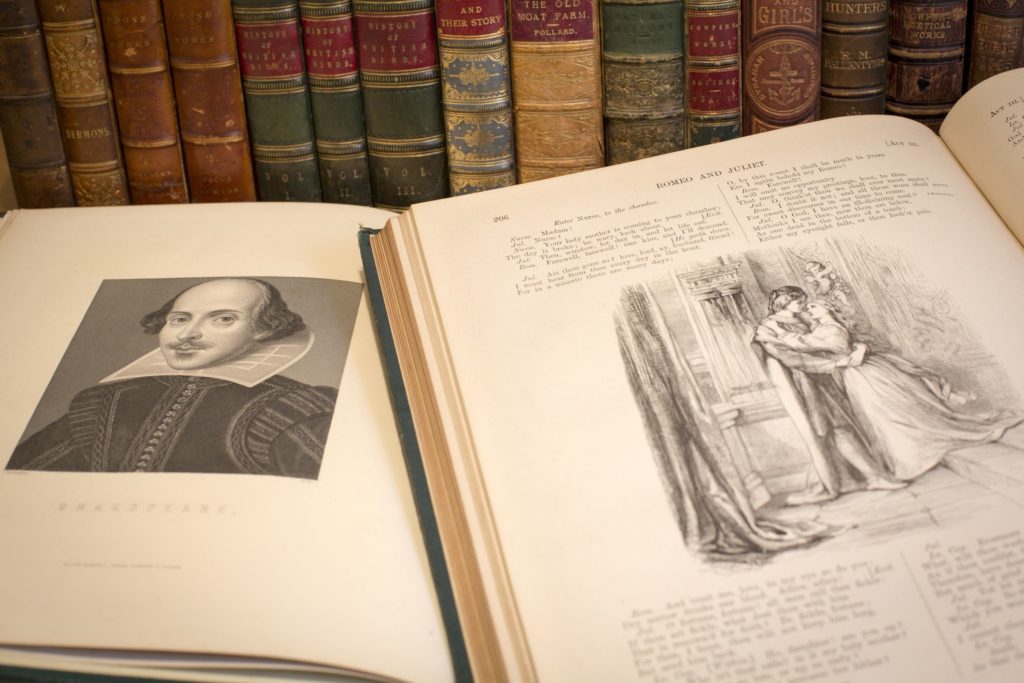 First lines. Confused? May be we sweat a little too much about first impressions. There's nothing to them. The best way to find them is often to write and a sentence will jump out at some stage. In other words, don't worry about first lines until you've written the entire manuscript. Controversial? Possibly.
Yet, now and again as a writer I do like to focus on a certain element of a book. For example, first lines. Because you never know when you'll learn something new. For example, casting my eye over some of the novels books I have read this year reveals the following:-
Some quotations
Dylan was six years old when I noticed a mark behind his left ear the size of a thumbprint
—After the End, Clare Mackintosh
My calendar is full of dead people.
—The book of two ways, Jodi Picoult
I am scared of my wife's eyes.
—The beekeeper of Aleppo, Christy Lefteri
I have heard it said, by those that cannot possibly know, that in the final moments of a man's existence he sees his whole life pass before his eyes.
—Bellman & Black, Diane Setterfield
Megan's legs swung forward, back … thump, forward, back … thump, on the picnic bench.
—Shattered Roses, E.L. Parfitt
I have told Eileen to get rid of all of the mirrors.
—Away with the penguins, Hazel Prior
Listen.
—The giver of stars, Jojo Moyes
At night I would lie in bed and watch the show, how bees squeezed through the cracks of my bedroom wall and flew circles around the room, making that propeller sound, a high-pitched zzzzzz that hummed along my skin.
—The secret life of bees, Sue Monk Kidd
So great was the noise during the day that I used to lie awake at night listening to the silence.
—A far cry from Kensington, Muriel Spark
A brass bell chimes as an unexpected visitor pulls its cord.
—A Friendship of Thistles, E.L. Parfitt
When I was seven, I found a door.
—The Ten Thousand Doors of January, Alix E. Harrow
In the vast, steep garden or Bell Gardia, great gusts of wind lashed the plants.
—The Phone Box at the Edge of the World, Laura Imai Messina
Jonah Hancock's counting-house is built wedge-shaped and coffered like a ship's cabin, whitewashed walls and black skirting, beam pegged snugly to beam.
—The Mermaid and Mrs Hancock, Imogen Hermes Gowar
The baby's black crying wormed and bloomed.
—Conjure Women, Afia Atakora
Marsh is not swamp.
—Where the crawdad's sing, Delia Owens
Final thoughts
A lot of shorter sentences mentioning death and bees, some with a nice rhyme to them, some catching humour or an unusual aspect, others more descriptive of the setting or atmosphere (I sneaked in a few of my own there). So however you start your book some reader out there is bound to resonate with it once you have found your voice. That is, if it's a good one.
Megan's legs swung forward, back … thump, forward, back … thump, on the picnic bench.
—Shattered Roses, E.L. Parfitt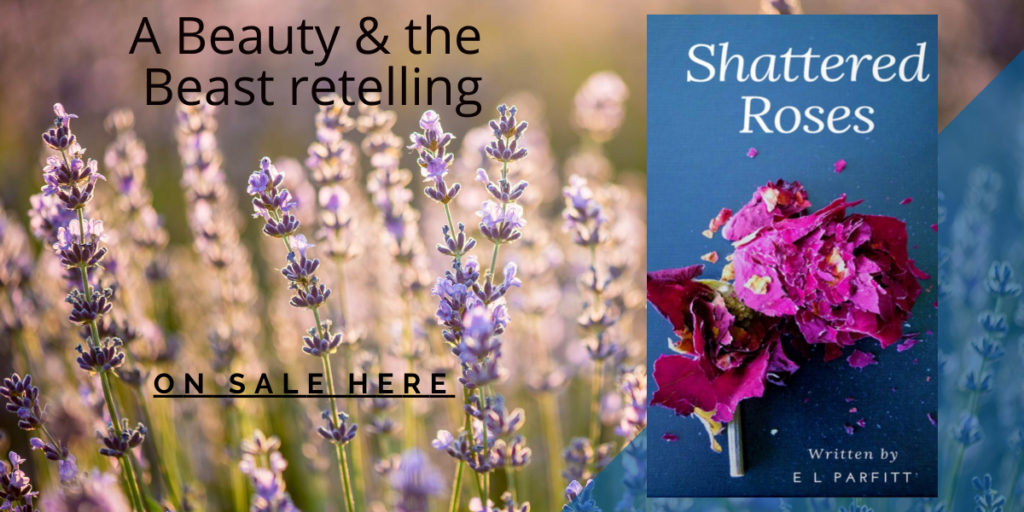 Currently promoting your book? If you click the link here and mention my name you'll get one free month of book promotion as part of a review programme. Think review exchange.