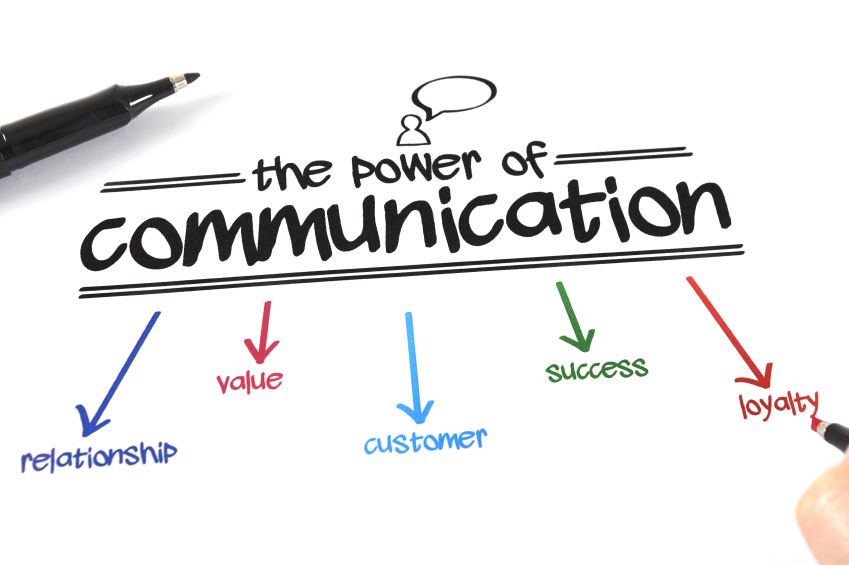 Communication is a general phenomena. Wherever life exists, communication also exists. You cannot have human relation without communication. However, good and effective communication is essential not only for good human relations but also for excellent and successful business. If we talk about the professional world, what professionals do more than anything else is communication—with different types of people and above all with their own staff.

(Dr R. Gupta)
Why are business communication skills important? According to Dr Rashmi Gupta (2019), great communication is important in the workplace for the following reasons:
It affects a company's reputation and credibility;
Enables the creation of strong partnerships with clients, as well as between and within teams;
Ensures businesses understand client needs and address them;
And promotes products or services.
Of course, to write professional business documents and other forms of business communications (websites, social media posts, etc.) requires English skills: grammar, spelling, punctuation, and a little flare. One way to improve communication skills to benefit your business is to hire a proofreader or copyeditor on a long-term basis. By doing so you can negotiate a yearly, quarterly or monthly rate, to cover your exact needs.
Interested in communication skills? You might be interested in this blog article.
What skills does a proofreader bring?
Writers know how to talk to people. In other words, how to organize the structure of your communications so that you reveal the information that's most important to your audience and in an easy-to-read manner.
A fresh set of eyes can challenge assumptions and check any business document communicates what you want it to.
Proofreaders are used to solving language problems. Rather than sweat over those colons and semi-colons, hiring an expert will save you time and ensure correct punctuation and consistency throughout a big report.
Finally, communication separates a good business from a great one like yours, so get in touch today.
Who is Emma?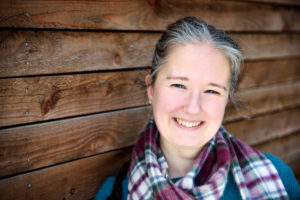 Emma is a proofreader with 18 years of writing experience with businesses, academics and creative writers. She obtained a Creative Writing MA (St Andrews University) and a PhD in Storytelling (Warwick University). Then set up her own proofreading business and became a published author of fiction as well as academic literature such as Young People, Learning & Storytelling (Palgrave Macmillan).
Reference
GUPTA, Dr Rashmi. Effective Business Communication Skills for Professional Excellence. IJELLH (International Journal of English Language, Literature in Humanities), [S.l.], v. 7, n. 2, p. 10, Feb. 2019. ISSN 2321-7065. Available at: <https://www.academia.edu/43478912/Effective_Business_Communication_Skills_for_Professional_Excellence>. Date accessed: 12 Apr. 2019.