While social media (radio, television, and other platforms) focus on what it's like to work from home for the first time, juggle family life, take an at home vacation, I have many friends reeling from the effects of COVID-19. Some don't earn enough to get the government grant (though I would argue that is what it should be for, to support these individuals more than anyone). Some live in social housing and aren't been giving rent breaks (well, they are… under the terms that they have to pay them back at some future date when they can barely cover the rent as it is). Some can't work from home and don't qualify for the grant due to receiving other benefits. Some (like me) are freelancers or SMEs* working from home and are surviving thanks to networks of previous clients who are recommending them to others.
*Small and Medium-sized Enterprises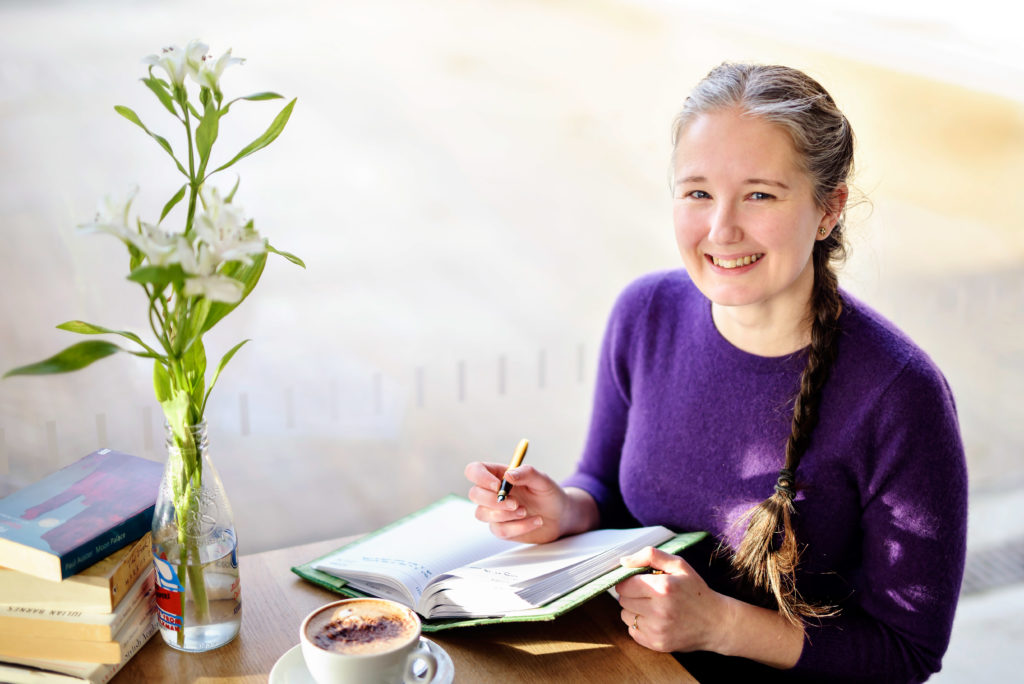 A big thank you for your support during these challenging times.
My day involves sitting at my desk every morning to work after enjoying a leisurely breakfast with my husband. I take a break for a homecooked lunch (a decent one hour and a half break) and work again until those deadlines are hit — perhaps with some marketing work thrown in to promote my business so people can find me, and relaxing in the evening. Then hit repeat.
Advantages & disadvantages
The advantages are: flexibility, spending time with my husband, being my own boss. Also, helping others, working in a comfortable environment away from office gossip and stressful working conditions. As well as being able to creative write some mornings when waiting on client work coming in. The disadvantages, are income uncertainty, holiday uncertainty, and the lack of support from the Universal Credit (UC) system. A system which is not designed to support freelance workers whose income fluctuates. You are removed from the system after two "good" months, and have to attend meetings and justify searching for work which negatively impacts searching for work (two hours on buses for a fifteen minute meeting? What a waste of time! Thus, I've found that since restrictions for UC have been lifted to attend meetings and justify work history, this time it has been easier to complete paperwork and let me get on with working and building my business instead of ticking boxes.
Why I left fulltime employment
I left fulltime employment because I disliked the work environment. Mainly, the sense of being a faceless number who didn't deserve promotion and fair pay despite overworking whenever required. So, I said, no more. No more being taken advantage of. I returned to university to get a PhD and launched my own business in 2017. Still, that been said everyone needs to find their own niche and work hard not to under price themselves and take work from other people.
My business is always evolving. Thus, I often take time off from blog writing to focus on reaching potential clients in other ways. Sadly this means I am not continuing my Emma vs. Grammerly series. Though I still check in now and then to gawp at reviews people leave for the software on Trustpilot, and invite you to do the same.
Who is Emma Parfitt?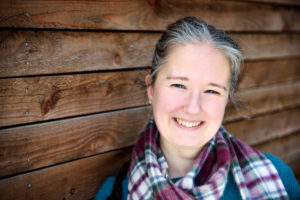 Emma Parfitt is a proofreader with 18 years of writing experience with businesses, academics and creative writers. She obtained a Creative Writing MA (St Andrews University) and a PhD in Storytelling (Warwick University). Then set up her own proofreading business and became a published author of fiction as well as academic literature such as Young People, Learning & Storytelling (Palgrave Macmillan).